Interactive Denmark
Interactive Denmark is a non-profit community-based organization. Our mission is to accelerate, coordinate and support the development of the Danish game, XR, and interactive industry.
What do we do?
Our activities and main focus are divided into four headings:
CAPITAL ATTRACTION
TALENT BUILDING
NETWORK AND KNOWLEDGE SHARING
INDUSTRY BUSINESS DEVELOPMENT
Organization
Interactive Denmark is a private association founded by The Danish Producers Association, Filmby Aarhus and Capnova and supported by The Capital Region of Denmark, The City of Copenhagen and Central Denmark Region.
We have offices in Copenhagen and Aarhus. Don't hesitate to contact us if you want to know more.
BOARD MEMBERS
Chairman: Jan Neiiendam, Vice President The Danish Producers' Association
Carsten Holst, General Manager, FilmBy Aarhus
Lars Stigel, Executive Director, Capnova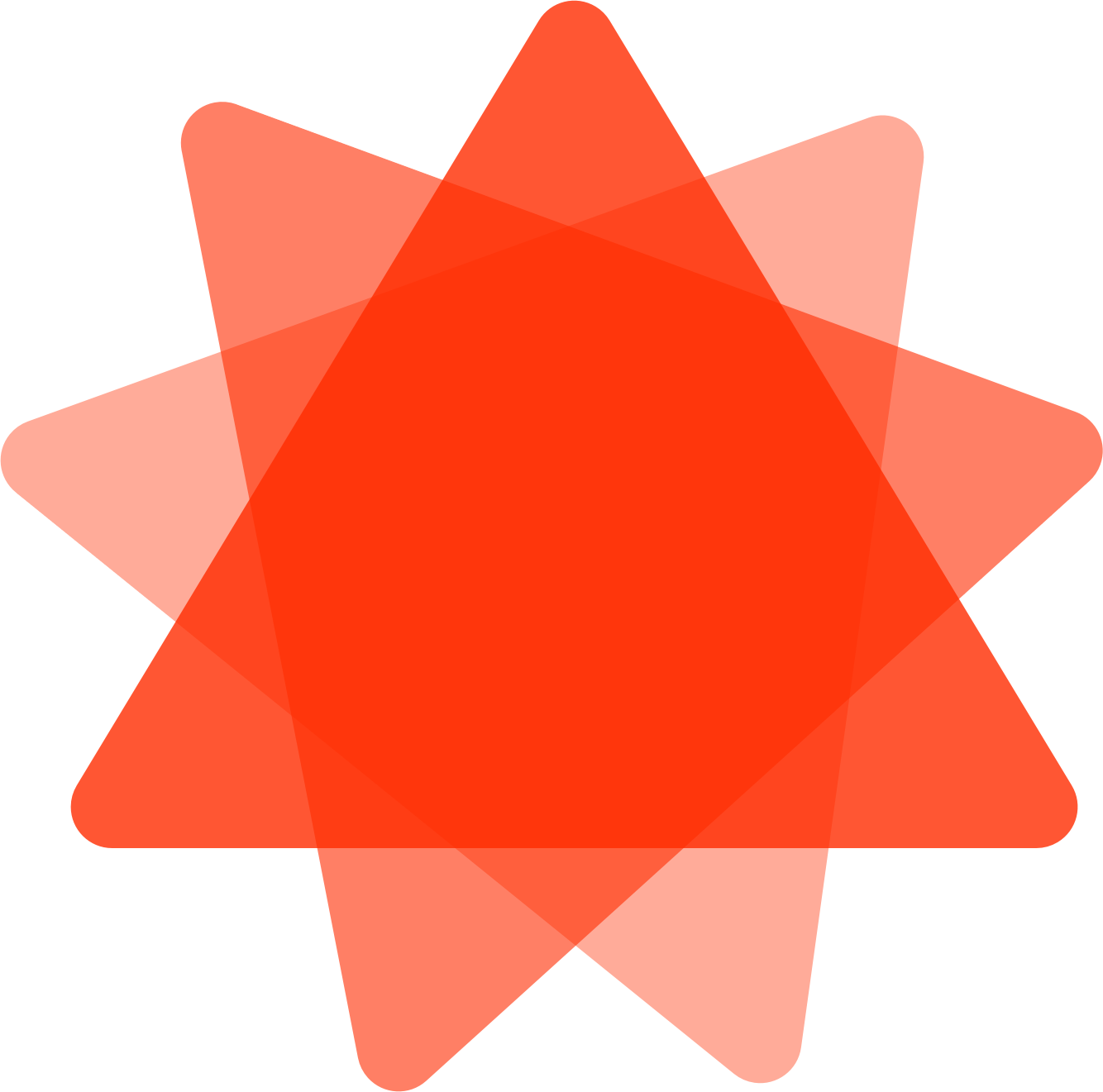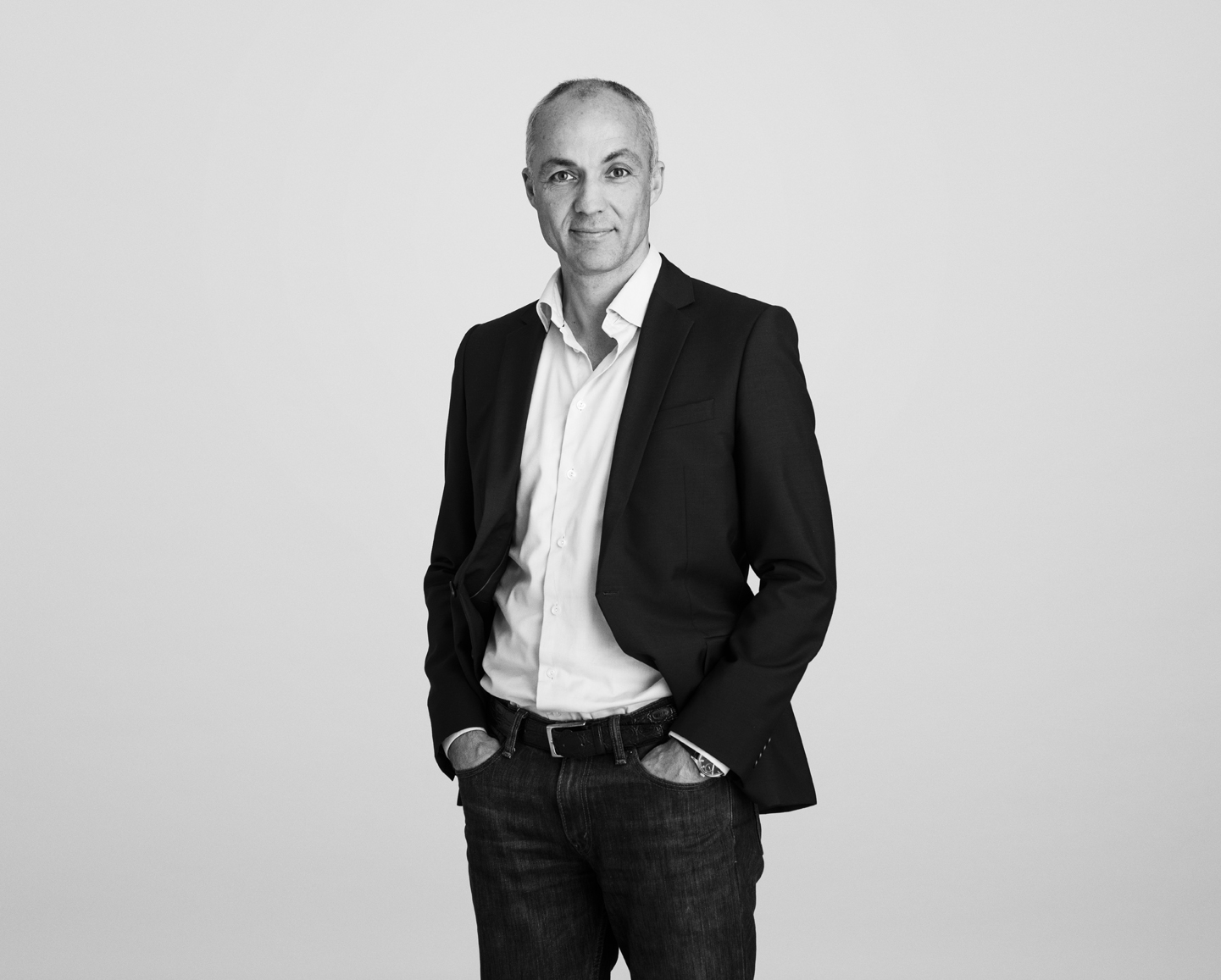 Jan Neiiendam
Acting managing director
Mail: jn@interactivedenmark.dk
Mobil: +45 20 10 81 78